'The Ring' Remake Logo Online
[Friday, July 19th, 2002]
DreamWorks gave us the new logo for the remake "The Ring"

The movie which is directed by Gore Verbinski, is a remake of the Japanese cult horror film. Click Here for more info on movie.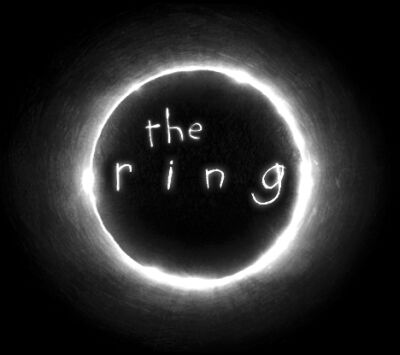 Click here for the movie website

The movie is to be released on October 18th 2002, trailer should be released very soon.

E-Mail This Article » Share your comments on 'The Ring'