First Look At 'Minority Report' Pics
[Thursday, January 3rd, 2002]
This months Total Film features some exclusive first look pictures (below) of Stephen Spielbergs - 'Minority Report', featuring Tom Cruise.

The story of the film revolves around a futuristic world where cops use psychics to catch criminals, before they actually commit the murder. Tom Cruises' character goes on the run when his collegues find out hes about to commit a murder himself...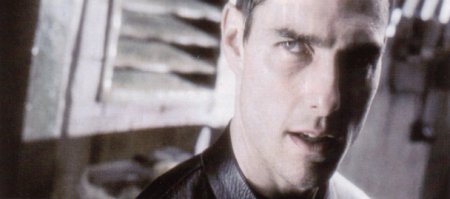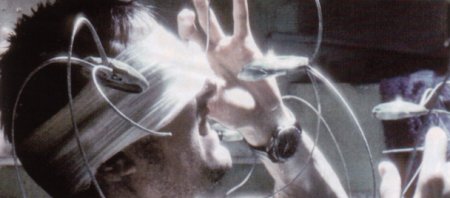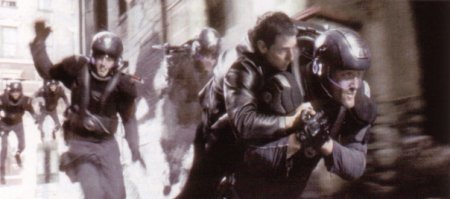 Minority Report will be hitting theaters on June 28 2002.

E-Mail This Article » Share your comments on 'Minority Report'