Exclusive 'The Punisher' Screenshots
[Tuesday, March 30th, 2004]
Lions Gate Films have sent us an exclusive set of screenshots direct from the upcoming comic adaptation The Punisher, click on any of the pics for the full set.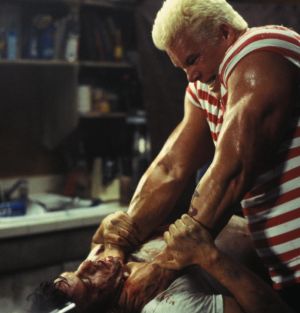 Taking a punishment

The Punisher marks the directorial debut of Jonathan Hensleigh, renowned screenwriter of genre blockbusters The Rock, Armageddon and Die Hard: With a Vengeance.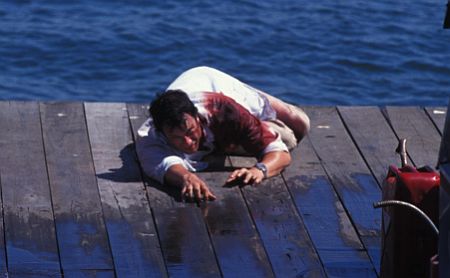 After taking a Punishment

Thomas Jane (Dreamcatcher) stars as Frank Castle, the Punisher, squaring off against superstar John Travolta as the story's formidable villain. Co-starring are Rebecca Romijn Stamos (X-Men) as a woman climbing back from a troubled past, Laura Harring (Mulholland Drive) as Travolta's vengeful wife, and Samantha Mathis (American Psycho) as Castle's wife.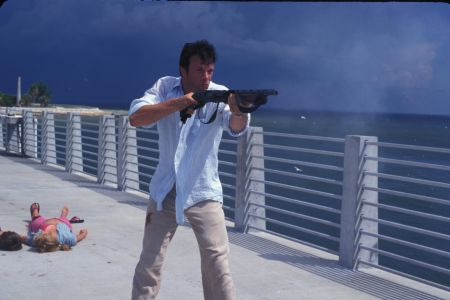 After death of his wife and kid

The movie follows FBI undercover agent Frank Castle, whose family is executed as a repercussion of his law-enforcement work. With unparalleled intensity, intelligence and earlessness, Castle sets out to punish the killers, unexpectedly finding redemption in the process.

E-Mail This Article » Share your comments on 'The Punisher'