Five More 'Minority Report' Images
[Thursday, May 23rd, 2002]
Images from Spielbergs upcoming "Minority Report" have been appearing all over the internet recently, with a new exclusive picture appearing at the Latino Review. The picture features Tom Cruise and Steven Spielberg as a silhouette, and you can check it out by clicking on the picture below: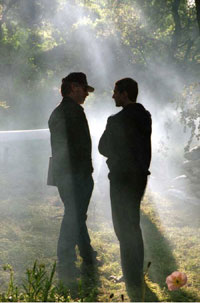 Another exclusive picture has appeared over at Hollywood.com. This picture features Tom Cruise pointing a gun: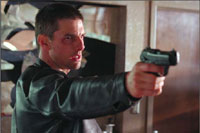 Three more pictures have appeared over at Women.com, with these pictures featuring Tom Cruise and Neal McDonough: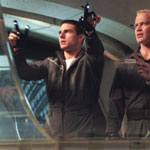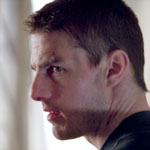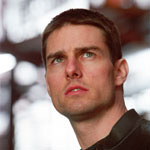 Thanks to Kellvin for the links!

E-Mail This Article » Share your comments on 'Minority Report'