Set Pictures From 'Mr. And Mrs. Smith'
[Friday, January 23rd, 2004]
Adam Brody is set to join the Brad Pitt-Angelina Jolie starrer Mr. and Mrs. Smith for helmer Doug Liman, according to The Hollywood Reporter.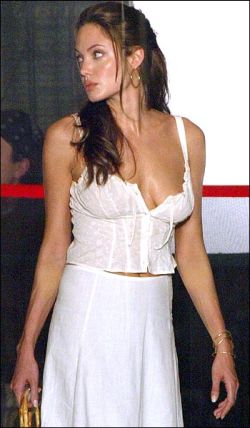 Shooting in Los Angeles, the Simon Kinberg-penned project sees Pitt and Jolie playing a bored married couple who discover that they are enemy assassins hired to kill each other. Brody will play Hector, a character who gets kidnapped early in the film only to show up later in a surprising turn.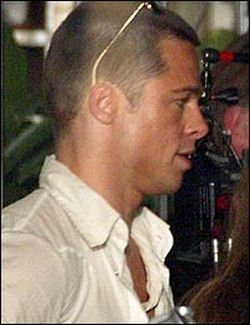 The Sun newspaper has featured some shots from the set of Angelina Jolie and Brad Pitt.

E-Mail This Article » Share your comments on 'Mr. & Mrs. Smith'