New 'Daredevil' Pictures Of Main Characters
[Thursday, June 20th, 2002]
Victoria has just got back from the 'Daredevil' press conference and has brought back some cool new pictures.

Nearly everyone was there from Ben Affleck, Jennifer Garner, Michael Clark Duncan, Jon Favreau, Joe Pantaliano, Avi Arad and Mark Steven Johnson.

For now here are the stills, click on the pics to get a larger view.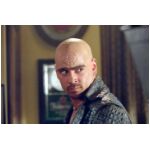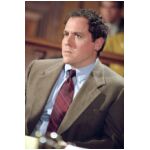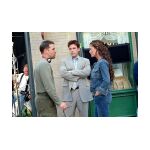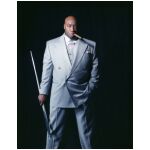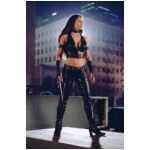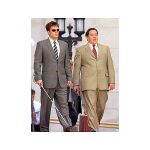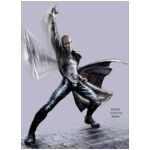 Some pictures have been released before, but we thought we should just give you them all.

There was also news that the official release date is now February 14, 2003.

And yes the rumors have been confirmed the teaser trailer is to go out this Friday in theaters. So online one should be coming soon.

E-Mail This Article » Share your comments on 'Daredevil'