Bond Die Another Day Teaser Trailer Online
[Wednesday, May 15th, 2002]
A teaser trailer for the 20th James Bond film "Die Another Day" has been posted online.

The trailer includes brief shots of Halle Berry and Pierce Brosnan in action plus the traditional title sequence.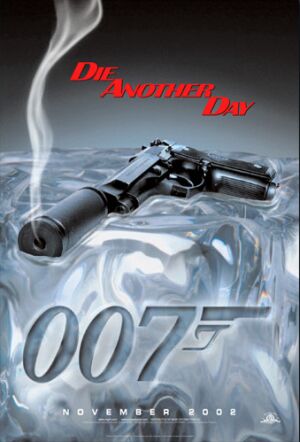 Click Here To Watch Teaser Trailer


There are some pictures from the set of the Bond set available on the official James Bond website JamesBond.com.

The movie is set for a 22nd November 2002 release.

E-Mail This Article » Share your comments on 'Die Another Day'