Matrix Reloaded Concept Pictures Online
[Thursday, July 11th, 2002]
The Famous Frames website contains some concept pictures from either of the Matrix sequels.

The website is an online resource that represents artists. And these pictures were discovered under Derek Gogol who has been commisioned to work for the sequels.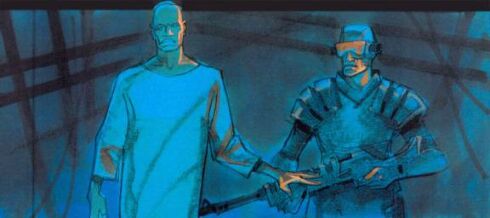 Click Here To View The Rest

Altough the pictures are concept, they may contain mild spoilers.
More On 'The Matrix Reloaded'...


E-Mail This Article » Share your comments on 'The Matrix Reloaded'