'Scooby Doo 2' Set Pics From Vancouver!
[Wednesday, April 23rd, 2003]
Joel has been kind enough to send in some photos from the set of Scooby-Doo 2 which is currently shooting in Vancouver. Check out all the set pics by clicking on the "Mystery Limousine"!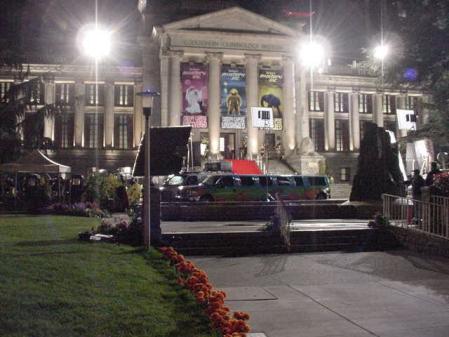 More On 'Scooby-Doo 2: Monsters Unleashed'...


E-Mail This Article » Share your comments on 'Scooby-Doo 2: Monsters Unleashed'