Green Goblin Pics & Footage
[Friday, March 30th, 2001]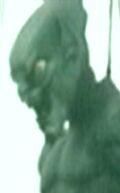 AICN received some scoops from the set of 'Spiderman'. They have got some close up pictures of the Green Goblin (he's just as pretty as before).

They have also received a 15 second clip from the set, this shows Spiderman doing a stunt scene where he does some acrobatics while extras and crowd are screaming and yelling.

For more pictures from the set click on the Green Goblin. And to download the clip, click on the link below.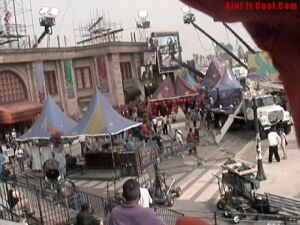 Download the Clip, On-Set Spy Footage(3.3M)

E-Mail This Article » Share your comments on 'SpiderMan'