New Spider-Man Trailer Online!
[Friday, December 14th, 2001]
The official Spider-Man website has brought online the new theatrical trailer for the highly anticipated - Spider-Man!

You can view the various flavors on offer, including QuickTime, Windows Media Player and RealPlayer versions of the trailer by visiting the link above, or if you want to download the high-res version of the QuickTime trailer straight to your desktop then right click and save the url below: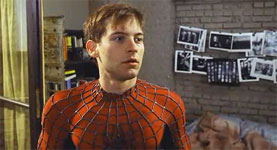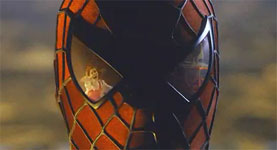 Thanks to Ratcat for the alert!

E-Mail This Article » Share your comments on 'SpiderMan'