Star Wars 2 Teaser Poster Revealed
[Friday, November 9th, 2001]
It had been revealed to Dark Horizons a couple of weeks ago about some artwork that a source sent into him of AOTC teaser poster, but nothing had been confirmed.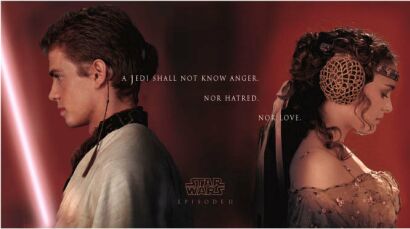 "A Jedi Shall Not Know Anger. Nor Hatred. Nor Love."

He has now got some proof from FOX that the poster below is the official teaser poster for 'Star Wars II: Attack Of The Clones'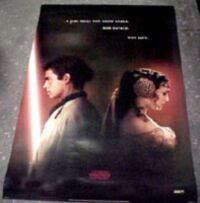 The movie is expected to go on release in May 2002
More On 'Star Wars: Episode II - Attack of the Clones'...


E-Mail This Article » Share your comments on 'Star Wars: Episode II - Attack of the Clones'