First Look At Anakin Skywalker In 'Episode III'
[Monday, June 30th, 2003]
The official 'Star Wars' website's webcam has been monitoring the the set of Star Wars: Episode III and has captured the very first look at Hayden Christensen as Anakin Skywalker.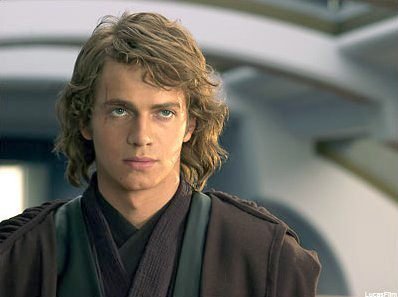 Fansite TheForce.net has posted a description of the picture:

On the monitor you can clearly see Anakin Skywalker with what appears to be shoulder length hair. On his right hand is what looks like a black glove very reminiscent of Darth Vader's. Was this a test shot or the first actual footage filmed?
More On 'Star Wars: Episode III - Revenge of the Sith'...


E-Mail This Article » Share your comments on 'Star Wars: Episode III - Revenge of the Sith'