More Pictures From 'Star Wars: Episode 3'
[Wednesday, December 24th, 2003]
The official Star Wars Fan Club magazine, Star Wars Insider featured new photos from behind the scenes at Star Wars: Episode III. The folks over at Movie Vault scanned in the pictures and have featured them on their site.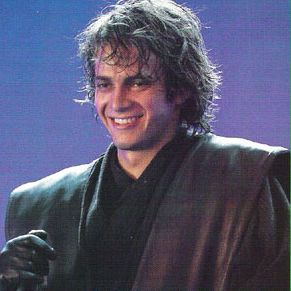 Click on the image above for the rest of the scans.
More On 'Star Wars: Episode III - Revenge of the Sith'...


E-Mail This Article » Share your comments on 'Star Wars: Episode III - Revenge of the Sith'