New 'Van Helsing' Poster & Movie Stills
[Thursday, January 22nd, 2004]
Universal Pictures have provided us with the final poster for Van Helsing and two new stills from the movie. Check them out by clicking on the image below.

The movie sees the ongoing battle to rid the world of its fiendish creatures, in which Van Helsing, on the order of a secret society, travels to Transylvania to bring down the lethally seductive, enigmatically powerful Count Dracula (Richard Roxbough) and joins forces with the fearless Anna Valerious (Kate Beckinsale), out to rid her family of a generations-old curse by defeating the vampire.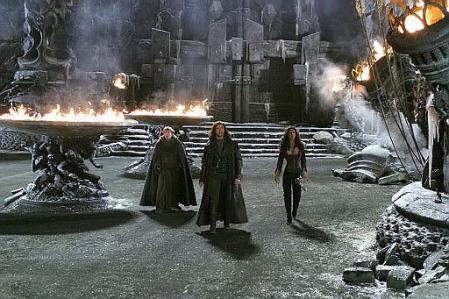 Van Helsing will be released May 7th, 2004.

E-Mail This Article » Share your comments on 'Van Helsing'